Committed To Bring the Best Educational System in Learning English
My name is Julie Kim CEO and director of JELI – Julie English Language Institute. I have had over 25 years of teaching experience at an international level.
We pride ourselves in teaming up with Korea's best international teachers.
The teachers at JELI focus on each child's needs to help them develop and bring out the best in them.
JELI has many international students that work with the form all around the world.
Our curriculum, scheduling system and training is world class
with nothing but the highest work quality and skills from our team of international teachers and staff.
We would love for your children to attend one of the best English institutes in South Korea with world class training and development.
Be sure to contact JELI and find how.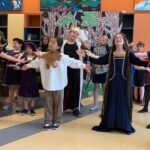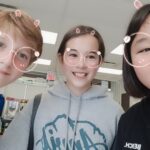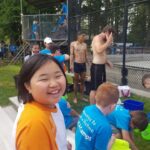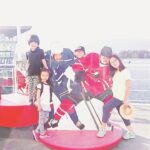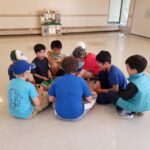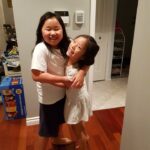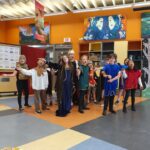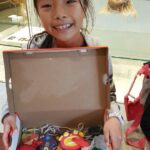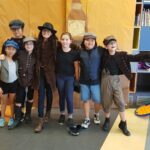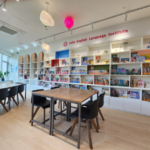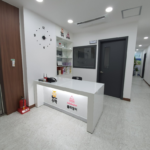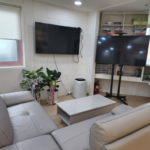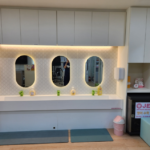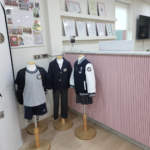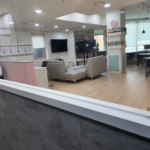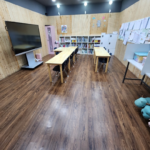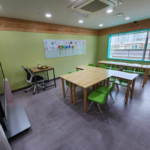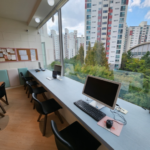 Origins
We started with international study camp in Vancouver, Canada in 1999.

Our love for kids and innate talent for teaching children allowed us to provide excellent education and great care for the students.

We had the ambition to bring the American and Canadian educational system to Korea, so we decided to expand and found our first academy branch in Seoul, Korea in 2020.
Results
Letters of Recommendation
JELI Intensive Programs & Systems
Special Intensive Programs
Bench Mark
CEFR

BENCHMARK
Common European Framework of Reference for Languages
국제적으로 인증된 유럽언어공통기준으로 전세계에서 사용되고 있는 국제언어평가기준입니다.
총 여섯단계 (A1~C2)로 구성되어 각종 공인 영어시험에서 표준으로 채택되고 있습니다.